This post may contain affiliate links, which help keep this blog up and running. Thank you for your support!
March 18, 2021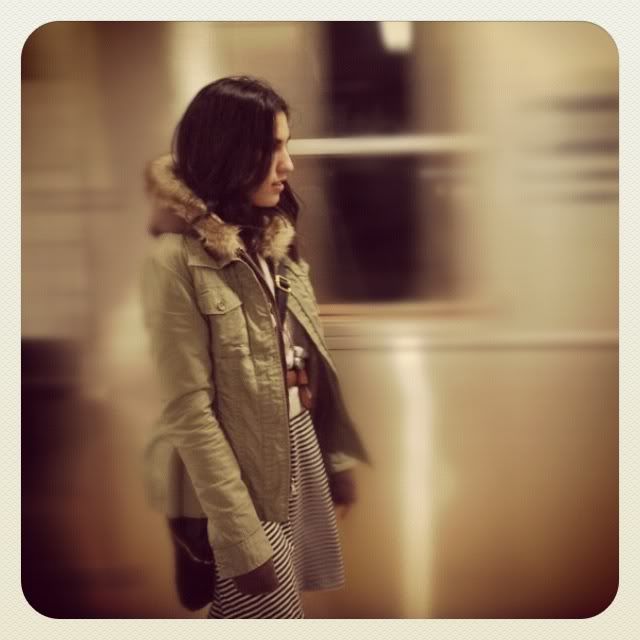 A recent graduate of Florida State University, Ashley Cortes has found her place in the fashion capital of the world. Working as a Visual Merchandising Intern for Valentino can be stressful, but nothing beats working in the fashion industry for this passionate trendsetter.
Q: Describe your style in 3 words.
Feminine
Classic
Unpredictable
Q: What is the key to a great look?
The key to achieving a great look is to have at least one unique piece of clothing on.  If you're wearing a classic, black , crew neck  sweater  make sure it has an element of originality.  Something like leather elbow patches paired with a denim button down underneath will add a twist to an otherwise humdrum look. Let's say you have a fall coat you just die for; change it up by adding a faux fur collar. That's not to say you can't be fierce from head to toe, but if you can't do it all, try to incorporate one piece that will blow them away!!
Q: Are there any new must-haves for Spring?
Get excited because this Spring, it's all about the collar and that pop of color! Whether you're rocking the baby doll collar on a sleeveless crop top or adding a necklace collar to an existing top, whatever the case don't get caught without one. Also, this Spring we can't get enough of that POC mixed with neutrals. Neon and pastels are all over this season's runway and in every fashionista's wardrobe. Keep it soft or go hard, but there is no in between to be seen.
Q: How can you follow trends while still standing out?
No one wants to blend in, so it can be some tricky business when it comes to following trends. Not to worry, it's easy to be distinctive if you don't lose sight of your personal style. Take an old favorite and reinvent it by incorporating your newest obsession.  Pull those old combat boots out from the back of your closet and pair it with a feminine, floral babydoll dress.
Q: What is the biggest/most important style lesson you've learned?
Don't be a afraid to be bold and unexpected! If something catches your eye while shopping and you stop and ask yourself "Is this me?" Chances are the only thing standing in the way of achieving that great look, is you! Don't pass by those amazing sunglasses just because you think you can't pull them off. Nothing wears you, you wear it!!