This post may contain affiliate links, which help keep this blog up and running. Thank you for your support!
September 17, 2012
This year, I was lucky enough to be in New York for fashion week! The festivities started off with Fashion's Night Out, but before that, I attended a fashion blogger conference and got to meet some of my idols. For starters, there was Eva Chen, Beauty Editor for Teen Vogue (talk about a dream job!!); then there was Mary Alice Stephenson, Fashion & Beauty Expert; Michelle Madhok, creator of SheFinds.com (also author of Wear This Now – review coming soon); Derek Blasberg, editor for every top magazine and BFF to the stars; Coco Rocha, one of the biggest supermodels of our generation; IMAN herself and so many more. I learned that blogging really is the future of fashion (and many other industries) and can help us break into whichever industry we choose.
[slideshow]
*All photos taken by Johnnalynn of StushiGal Style (besides the blurry one of Coco and Derek, those are my amazing skillz). Thanks again, girl!
During NYFW, front rows were filled with bloggers and Leandra Medine of The Man Repeller even hosted Marc Jacobs live stream of the show. All of this really gives us wee bloggers hope of hitting it big one day. Of course, it takes years of hard work and dedication to get where Lindsey Calla of Saucy Glossie (aka spokesperson for TJ Maxx) is now, but it is possible. I learned to focus on the importance of quality over quantity (which is why you may see less posts from now on) and to get out in the real world and live (also why you may see less posts). One night that I did have a chance to feel like a VIP was Fashion's Night Out.
I was so happy to attend FNO in New York this year. In the past, I have always stared at my computer trying to get a glimpse of the action. This year, though, I was right in the middle of it all in SoHo. I started the night off with one of my favorite people in the world, Ashley Keene. We took a cab to SoHo together and began walking around to find our favorite stores. We got free gloves at Marc Jacobs, totes at Diesel, and drinks at almost every store we entered. Our night was full of fun freebies and when we were ready to party, we headed over to the Bulldog Gin afterparty. Now I am not the biggest fan of gin, but wow, this gin was yummy!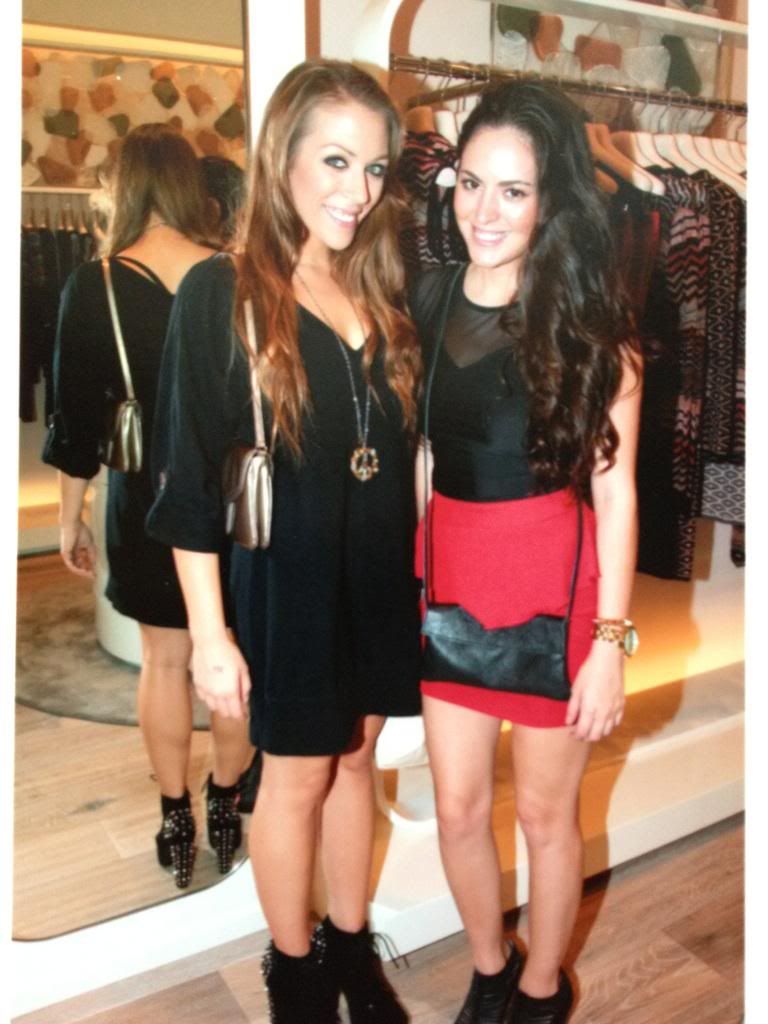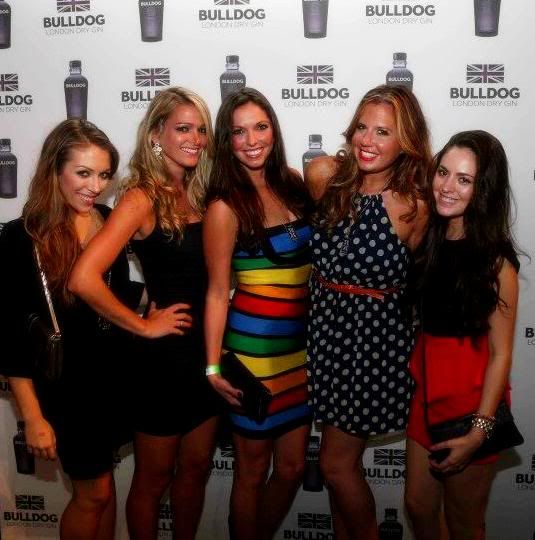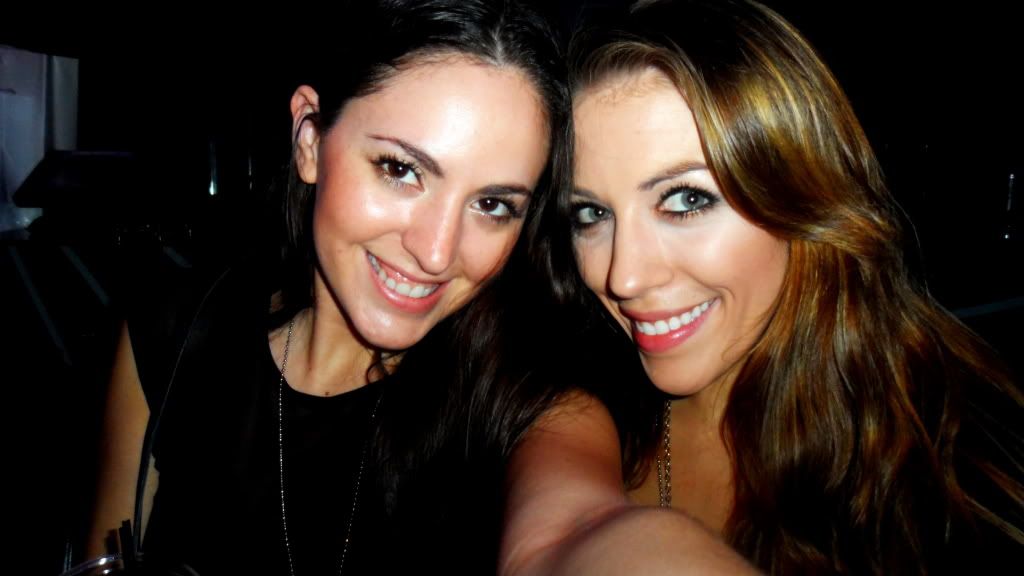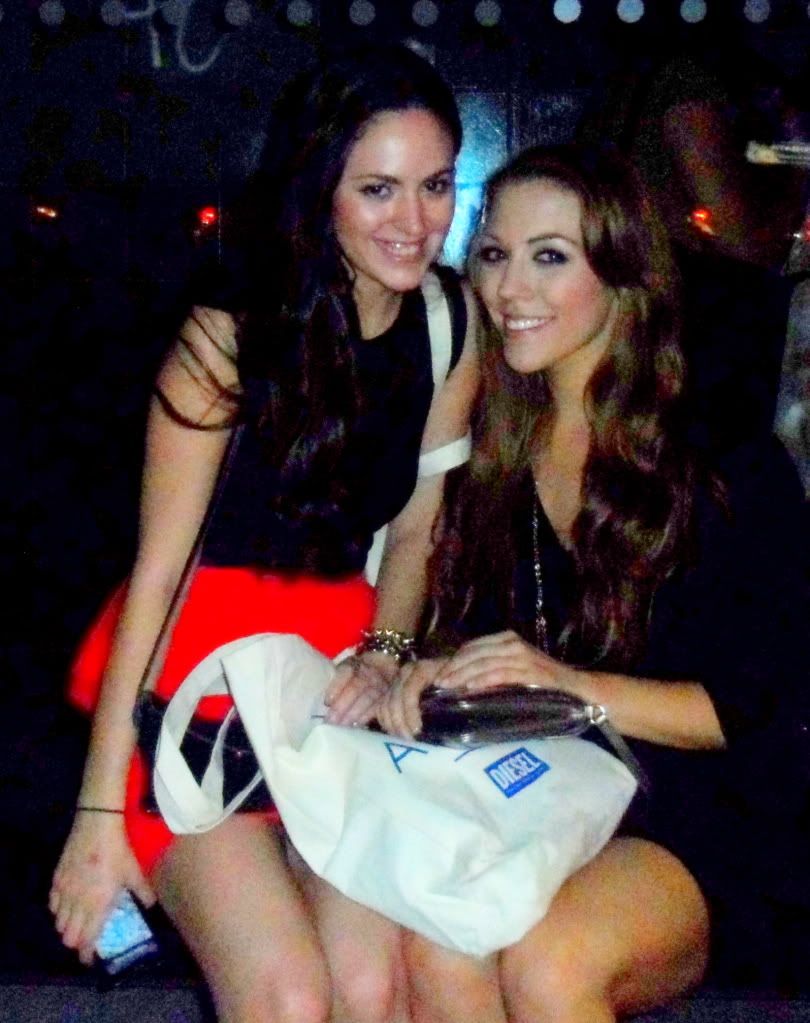 Have you ever been to NYC for Fashion Week?